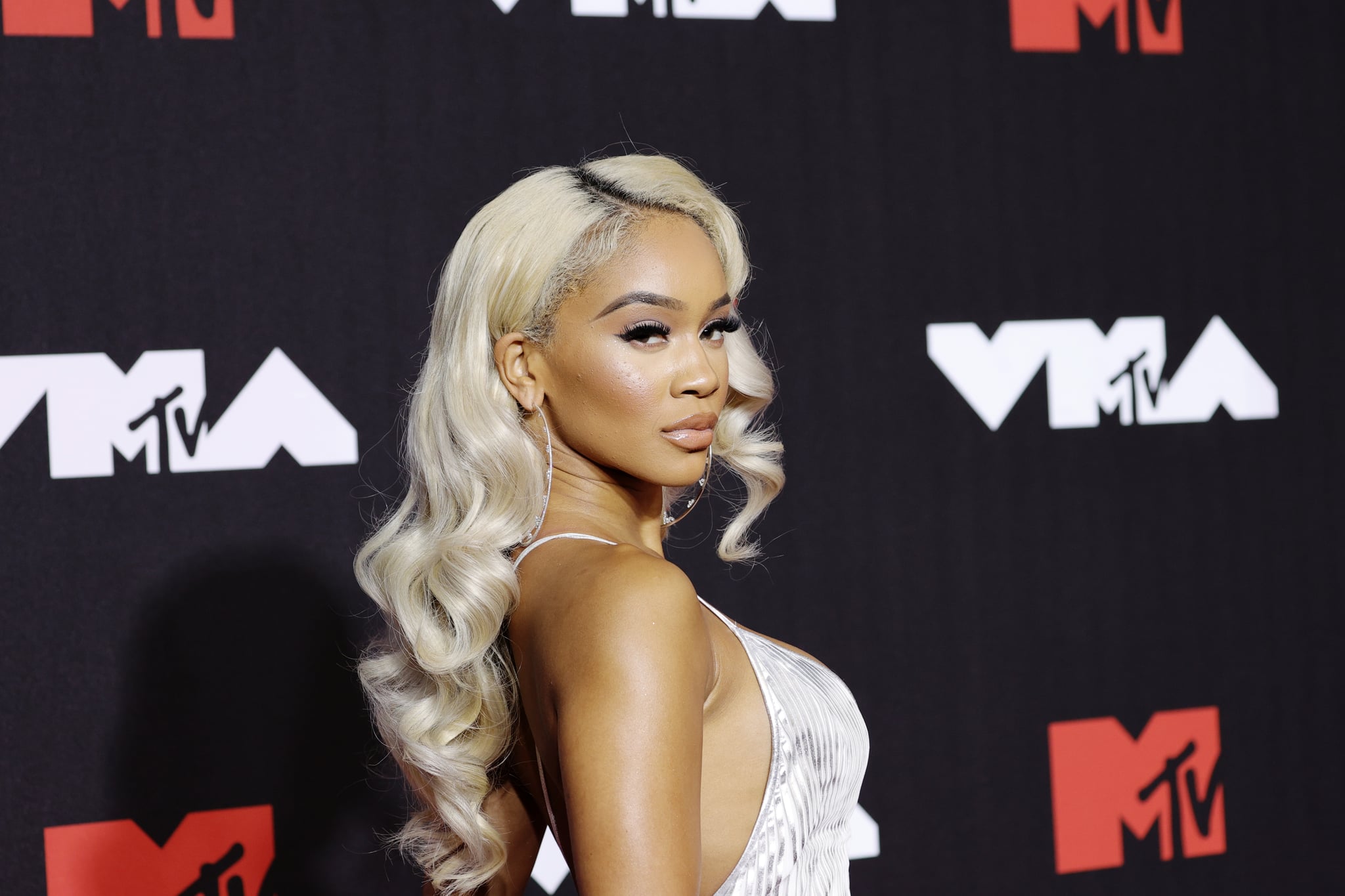 Image Source: Getty / Jamie McCarthy
There's no doubt about it: red hair is having a moment this fall. After Rowan Blanchard and Megan Thee Stallion debuted their own takes on the bold beauty trend earlier this season, Saweetie got in on the action, thus solidifying its staying power. The "Tap In" rapper showed off her bright, cherry-colored hair on Instagram on Tuesday, giving us an all-angles view of her new look. Extending past her hips, Saweetie's flowing red hair was parted down the middle and braided on the top, and her baby hairs were styled to perfection. The following day, she wore her hair curly with two silver clips for a photoshoot.
Saweetie has proven her versatility in the hair department this year, from rocking a platinum blond, chin-length bob at the Met Gala to sporting wavy orange hair just a few weeks ago. With the timing of her latest beauty transformation, we can't help but wonder: will this red hair somehow play into her Halloween costume this year? 'Cause we sure as heck hope so.
Source: Read Full Article