Kristin Cavallari just got unceremoniously added to the growing list of celebs who are really pissing people off amid the coronavirus outbreak!
Fans are shaking their heads at the 33-year-old reality TV star for sharing a set of Instagram photos that promote her jewelry company, Uncommon James. While some of the rich and famous are using their platform to promote social distancing and share useful information about the global pandemic, it's not hard to see why some people found Kristin's posts a bit tone-deaf!
According to the Laguna Beach alum, uploads about her brand have been getting lost in IG's algorithm, so she announced plans for a new platform to get her product flying off the shelves and in front of the right eyeballs. She wrote:
"**PLEASE READ** I've spent years building this family of followers on Instagram and now more than ever I'm having trouble reaching all of you when I need to most. The algorithms have thrown me huge curveballs and for the first time in a long time, I have a new way to get in front of all of you within SECONDS. That is why I'm excited to announce that I'm launching a new platform where I can reach each and everyone of you every time via text! No more BS. This content will be EXCLUSIVE. Intimate. And most importantly YOU WILL NEVER MISS IT. All you have to do is click the link in my bio to sign up now!! I promise to deliver incredible content you won't find anywhere else ever. First looks into new projects, my favorite recipes, products, lifestyle tips and more. Tag a friend you know who won't want to miss out! xo"
She continued to thank everyone "for their continued support during this uncertain time" in a second ad, which also promised a 20% discount to customers of her jewelry and Little James clothing line:
Nothing says "we care about" you more than a flippant internet campaign while many consumers are struggling to figure out where their next paycheck will come from, right? As we mentioned, people were not impressed with this business practice and flocked to the comments section to call Kristin out with messages like:
"You seem completely out of touch with what is going on in the world right now. You are just worried about selling your products"
"What an odd post right now"
"Hard pass"
"Maybe people are mad at you for not taking stay at home seriously."
"TONE DEAF!!!!! I hope people choose to make life easier on your worries of producing great content and just unfollow."
"What does she do that she thinks anyone needs to know immediately? The narcissism is amazing. This pandemic has shown how completely out of touch celebrities are."
It probably doesn't help the star's case that she's sharing these pleading posts while in the Bahamas as she's stuck there due to the COVID-19 health crisis. Not sounding so strapped for cash, right??
Well, Kristin fights back!
As it turns out, Cavallari is self-aware and offered a pretty good explanation for her behavior. She hopped on her Insta Story to clarify why she's promoting her business right now:
"I know this is a weird time for everyone and it feels strange to promote UJ. But I'm responsible for over 100 employees, so you better believe I'm gonna do everything in my power to keep all of my employees."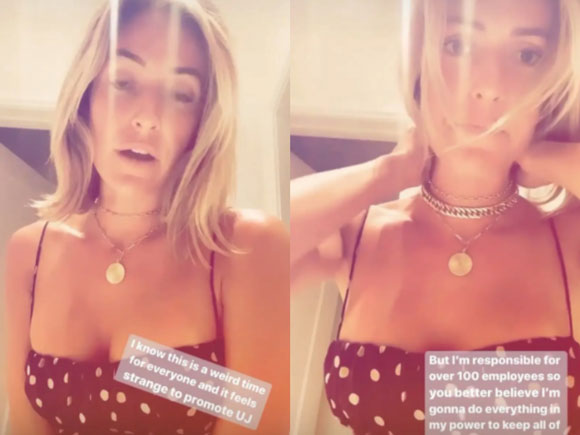 She claims the move was less self-serving and more about making sure the staff members employed by Uncommon James can still earn a living themselves. She went on to share a clip sent from her company's fulfillment center where employees were seen processing orders.
Brittainy Taylor, Very Cavallari cast member and UJ IT Director, reposted the clip to her Story, adding a message of gratitude for her boss:
"Thankful to everyone who buys and supports. Thankful to these people working everyday with the current risk, and thankful to @kristincavallari for doing everything she can to make sure not one employee gets lost in this time of uncertainty."
Well, we know at least one person appreciates all of the online publicity. Do U think Kristin's posts were in poor taste, all things considered? Could be doing anything else to support her staff instead?
Let us know your thoughts in the comments (below)…
Related Posts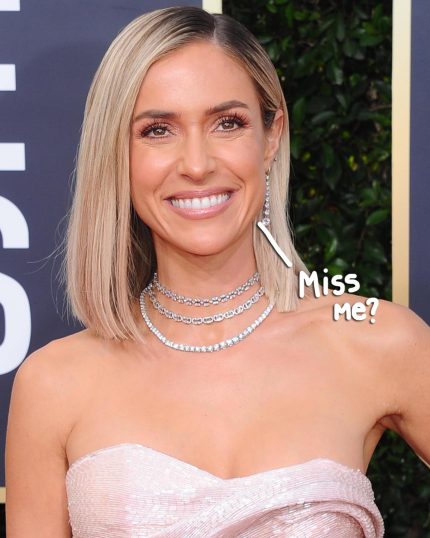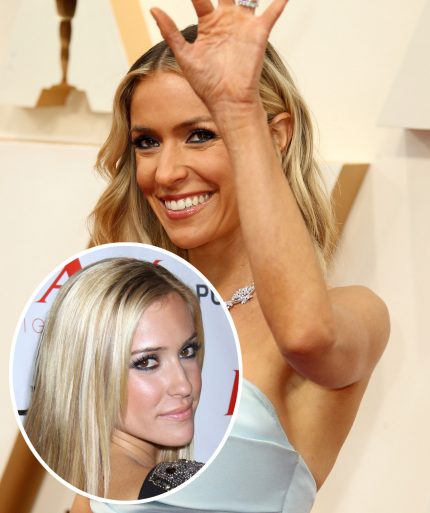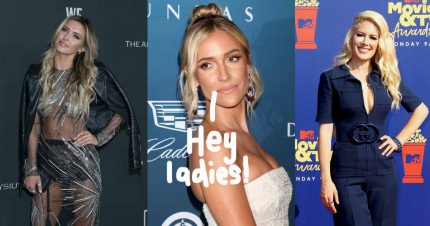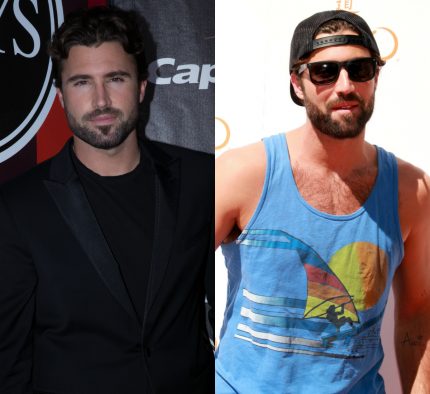 Source: Read Full Article